---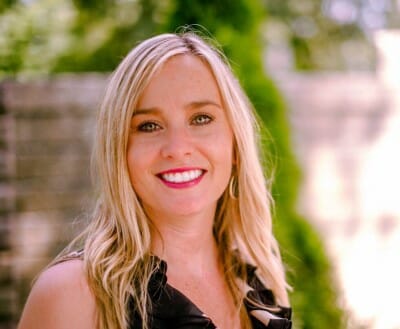 Here's How We Can Help You Sell Your Home
Complete a comparative market analysis
Compile a marketing plan
Help you stage your home
Present your home to as many qualified buyers as possible
Help you in negotiating the best price for your home
Selling your home shouldn't be a stressful ordeal. Making the smart move of choosing a qualified REALTOR, like myself, is your first step to ensuring that your investment in your home pays off. My services and experience allow you to focus on your move while I manage your home sale from our initial consultation to the closing deal, and beyond. I pride myself on repeat business and hope you'll come to understand why. Now, more than ever, it is imperative to have a well-qualified, experienced agent on your side to overcome any obstacles that may arise from the time of listing until closing.
Complete a comparative market analysis that will compare your homes value to that of comparable active, pending, & sold homes in both the neighborhood and the area.
Compile a comprehensive plan detailing the marketing plan I will implement to quickly and efficiently get your home sold.
Present your home to as many qualified buyers as possible.
Help you stage your home and generate curb appeal to ensure you get the highest price.
Assist with obtaining offers and help you in negotiating the best price for your home.
I work with everyone involved from the appraiser, lender, home inspector, repair man, other agent, buyer, attorney, termite company, etc. to ensure that your home gets to the closing table quickly & efficiently
Help you find your next home and answer all of your questions about the local market area, including schools, neighborhoods, the local economy, and more.
Call or email me to schedule a no-obligation listing appointment to discuss the sale of your home.